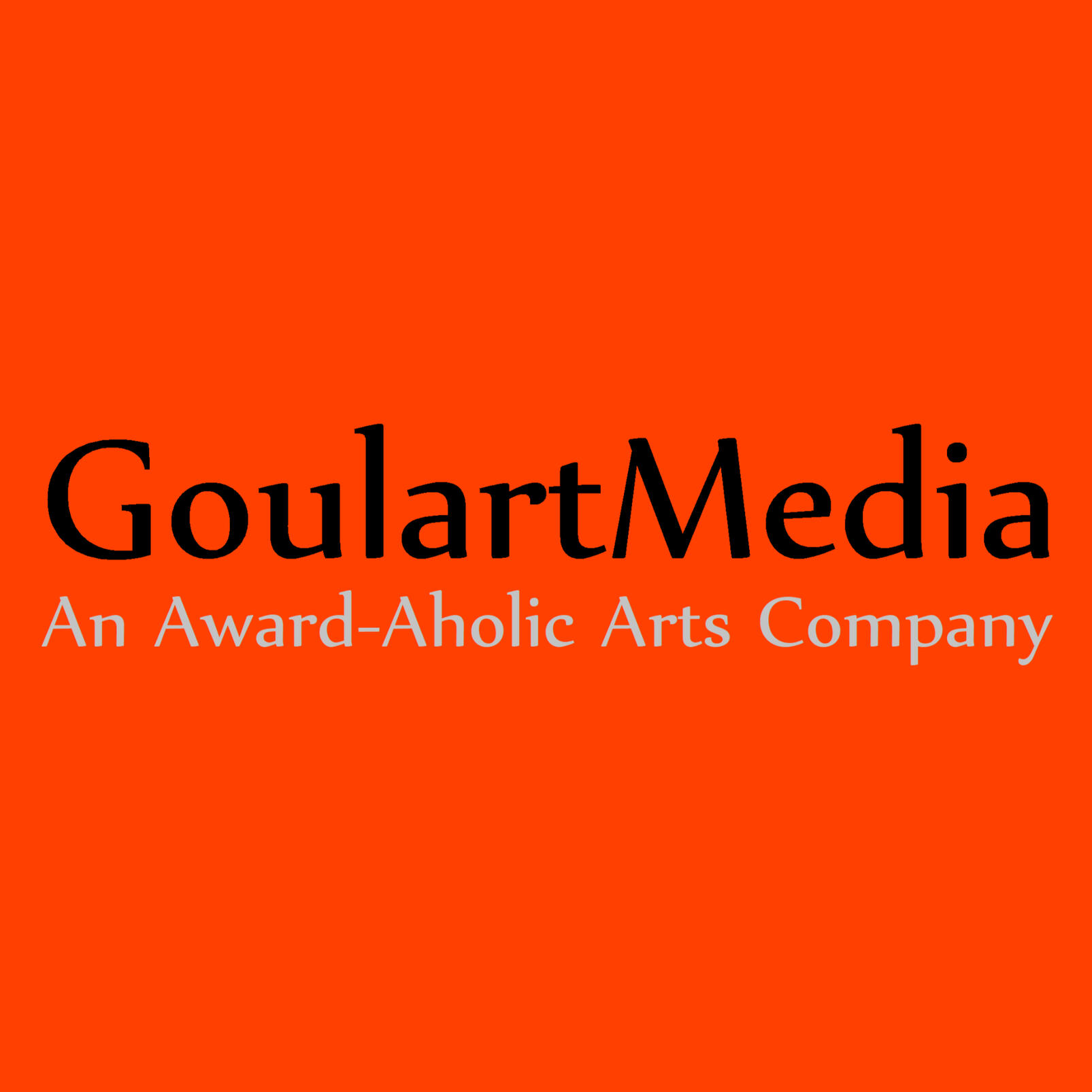 GoulartMedia is the best definition of a "Media Company", as it works as a Film & Television Content Creator, a Music Publisher, a Recording Label, and more than anything else, GoulartMedia is widely (and irreversibly) attached to the Arts in general.Established in 1994, GoulartMedia started to be a major player in the market in the year 2009, when Gustavo Goulart (its Founder & CEO) officially became the Youngest Director and Youngest Producer to be granted a Permanent License from SATED, a Brazilian entity that is wholly comparable to both DGA and PGA in the United States of America.
Filmography
GoulartMedia is a unique company, as it deals with several different areas in the arts universe. That's why it's so hard to gather samples of our projects and services to show "the best of us" right here. So the screenshots below represent just a very low percentage of the Movies and TV Shows produced by GoulartMedia in the past decade. Most of our Films and Series were either sold or licensed to third-party broadcasters that haven't opted for YouTube (or for the internet in general) as an official method of publication. Anyway, please feel free to watch some of our "License-Free" content (as well as our Copyrighted Original Content) on our YouTube Channel.
History
It was 1994. Gustavo Goulart was just a 5 year old kid, who was passionate about the arts, even though he actually couldn't understand how wide that universe was. He just wanted to have fun. By that time, Gustavo had spent the past whole year (1993) creating a story about a superhero named "Herói do G" ("G's Hero", in a free translation). Gustavo wasn't even thinking about publishing that content anywhere. It was pretty much like a hobby for him. But then, all of the sudden, things started to happen... Firstly, it was published by a local magazine in his neighborhood. Then, a national TV broadcaster decided to adapt those stories from paper to video. That's how "Herói do G" became a TV Series, aired from 1994 to 2001 (with 8 full seasons). And that was exactly the reason why Gustavo and his mother decided to start their own company, called GoulartMedia. What happened after that is publicly known, and very well documented in websites such as Wikipedia and even IMDb, which used to be an extremely loyal partner of GoulartMedia. In 2016, GoulartMedia was Ranked in the position #110 among nearly 100M (a hundred million) IMDb users worldwide, in terms of Contributions to IMDb's Database. But then, in a very unexpected turn of events, IMDb started to let some vandals add "fake updates" to both GoulartMedia's and Gustavo Goulart's pages on IMDb. It's very sad to see a supposedly notorious website behaving like that. But life is cruel sometimes. And, because of such behavior, we do not recommend IMDb as a reliable source to absolutely anybody. Surprisingly, Wikipedia has proven itself as being much more trustworthy. This is the "Basic History" of GoulartMedia, a company that has started in this business only to co-produce a TV Series created by a 5 year old kid, and now it is among the major players in the Film Industry, in the Music Industry, and many other entertainment industries. It's nice to see you here! We hope you enjoy our content! Let yourself in.
Contact
If you'd like to hire GoulartMedia for any purpose involving Film, Television, Music, Marketing, Management, or other arts-related branches, just go ahead and send us an email or talk to us through Facebook or Twitter. We'll make the best out of what you're looking for! Remember: GoulartMedia is an award-aholic arts company. And this is not just coincidence. Add some extra-talent to your projects! Let us guide you through the Walk of Fame. Since we're a Hollywood-based company, we know exactly how to do it. For further info, click the icons below.